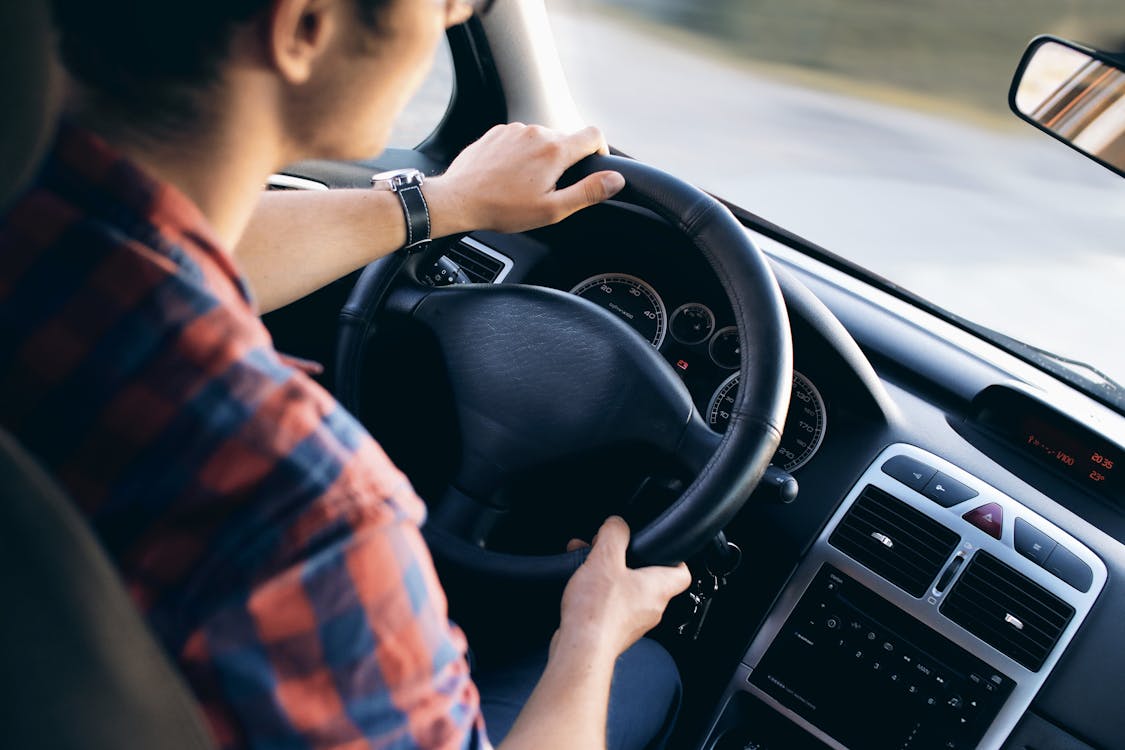 One of the more significant financial decisions you will make in your life is buying a new car. Admittedly, car ownership can often be an extensive and pricey experience. Concerns vary across car maintenance, inflation of gasoline prices, and other important recurring costs such as car insurance. While car insurance ensures your protection and covers potential damages in light of an accident, it is also mandatory in nearly every state. Among all the states, Louisiana has the most expensive auto insurance at $2,724, whereas Maine has the cheapest at $965 on average.
It is clear that car insurance can be an expensive portion of owning a vehicle, one we hope you never have to use. However, it's best to be aware of the conditions that may spike its rates so you know which ones are under your control or specific to you.
In this article, we've listed five factors that affect car insurance rates:
Driving history
Car insurance companies— depending on your state— will want to view your driving record from the past three to five years. These can include at-fault accidents or moving traffic violations. Anticipate steeper car insurance rates if you've caused an accident or received several traffic tickets. Another thing to consider is if you've had a DUI or DWI conviction, chances are that it may be difficult to find car insurance. In this case, either insurance companies will deny you coverage or you will have to purchase car insurance from your state's designated risk pool.
Car make and model
Premiums for older models will be cheaper than insurance rates on a new car. Insurance companies assign payments for comprehensive claims, repair costs, and theft rates. Before that, however, they usually look at attributes from similar car models such as added features, performance ratings, and safety ratings. The Ford Bronco Sport and Honda CR-V are among the cars listed on Sound Dollar with the lowest annual cost of insurance, valued at $942 and $1,098, respectively. This is because insurance companies catalog the features of certain cars that may drive up the cost of your bill in an accident. For instance, whereas other SUVs have a center console, some Honda models do not, making them cheaper to insure.
Coverage selections
The more coverage your vehicle carries, the more expensive its corresponding premiums will be. Liability car insurance, uninsured motorist insurance, and collision insurance are just a few coverage types you will need. The most basic one required by most states is liability insurance cover, which encompasses bodily injury and property damage. While property damage indicates a straightforward scope of payment, bodily injury liability coverage pays for the medical bills and lost wages of the affected party. In the case of a lawsuit, either coverage will also pay for legal-related costs such as settlements. Ideally, liability insurance should be enough to cover your loss in a lawsuit. You may also opt for umbrella insurance as it offers an additional liability coverage of $1 million.
Credit score
Though credit scores are glossed over at times, they remain a rating factor for auto insurance. Drivers who have poor credit incur more expensive claims than those with good credit— a disadvantageous reality illustrated in a report about drivers in Washington. Data showed that safe drivers with poor credit scores paid 79% more on average than a driver with excellent credit and the same record. So though it has unjust social implications, car insurers do sometimes use credit scores to justify higher or lower rates.
Insurance provider
A general rule of thumb before applying for auto insurance is to compare quotes side-by-side. In our post 'The Importance of Understanding Auto Insurance', we explain that providers will often email you an initial quote based on your given information such as your car profile and driving history. These quotes can help you determine which company is the right fit for you. Consider also that the right insurance provider will make recommendations on which coverages and deductibles suit you best. Not to mention, they can also connect you with discounts you're qualified for.