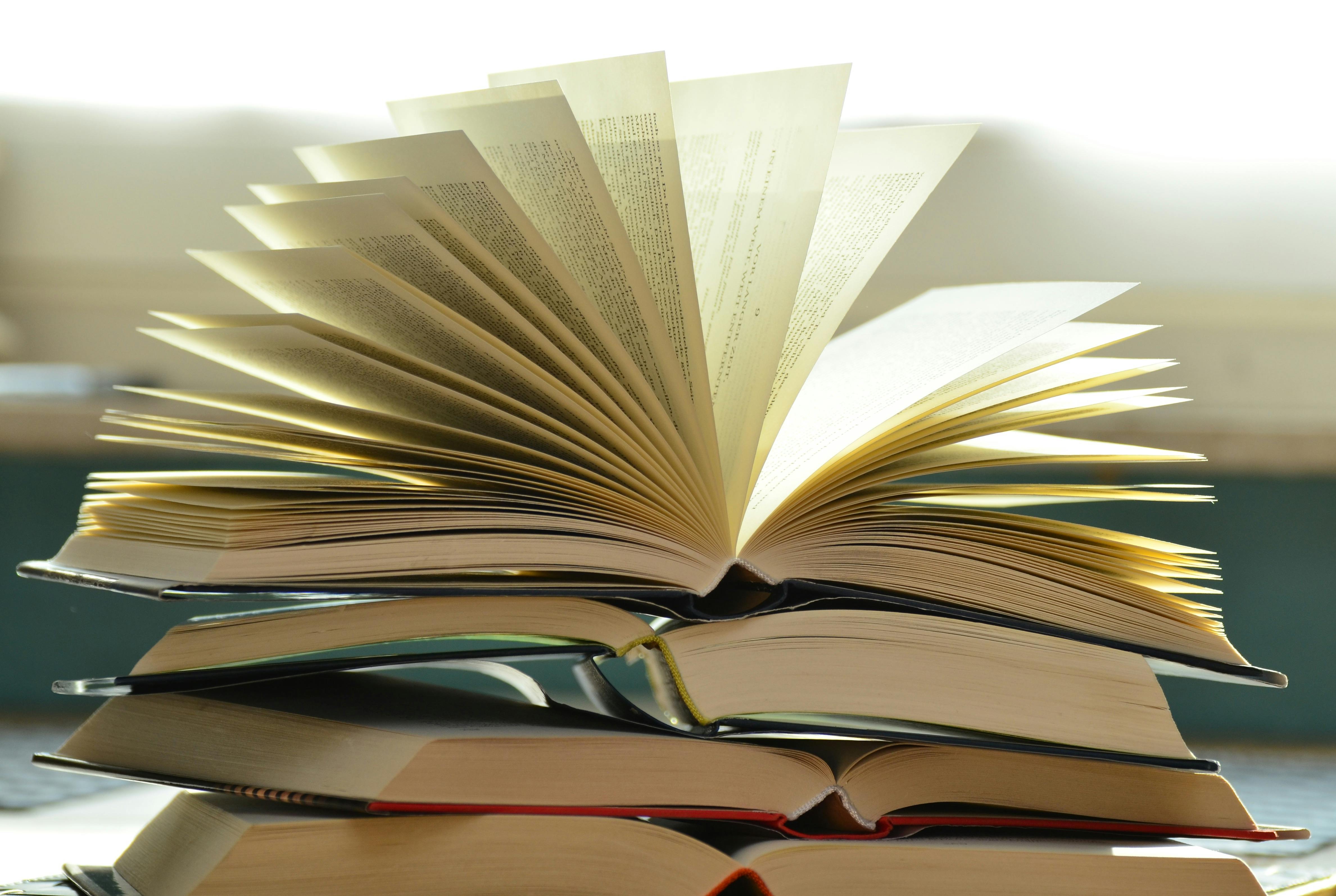 During an era when we're overwhelmed with audio and visual content, we often forget just how impactful reading a good book can be. That impact becomes even stronger when it's a book that's intended to improve your experience of life and expand both your awareness of self and the world in general. 
Often dismissively cast as "pop psychology", self help books, like their fiction and nonfiction counterparts, come in all forms. It's true that there are some genuinely atrocious tomes passing under the guise of self-development, but not all self help books are created equal. There are some books out there that can make a real and genuine impact on people's lives, whether that's simply by providing inspiration to get through tough times or by offering a different perspective. Here are five of them. 
Flow – Mihaly Csikszentmihalyi
"Flow" is a subject that permeates everything these days, from the sporting world to big business. But far from being a buzz word to be tossed about, Flow is actually a fascinating concept that can have life changing effects. 
This original source material from a Hungarian psychologist makes it clear that how we engage in an activity or carry out tasks is where happiness can occur. By being fully engaged in something that is aligned with and leads us towards our goals, we are in a state of flow and much more likely to have a rewarding experience, whether that's in our professional lives, in our relationships, or simply in our day to day existence.   
The One Thing – Gary Keller and Jay Papasan
One of the easiest books to read on this list, but don't be fooled into thinking that it's not effective. This profound work from Keller and Papasan put forward a stunningly simple question – "What's the one thing you can do, such that by doing it everything else will be easier or unnecessary?" – the answer to which will help readers focus, accomplish more with the time they have, and ultimately achieve their goals. 
The Pursuit of Poker Success – Lance Bradley
At first glance, a book about success on the poker table might not seem to be very applicable if you aren't a player yourself, but The Pursuit of Poker Success is much more than just a book for poker enthusiasts. 
Bradley has interviewed the world's best poker players including Jason Mercier, Greg Merson, and Brian Rast, to find out how they achieve success in such a "humbling" profession. As a result, there's plenty to take away on topics like decision making, understanding intuition, dealing with losses, and self-motivation. The information to be gleaned from this book can be applied to any profession, or even during major life events, since being able to make effective decisions is something that we're required to do on a daily basis. 
Everything is Figureoutable – Marie Forleo
Inspiring, insightful, and impactful, the second book from New York Times bestselling author Marie Forleo, quite simply, explains that "everything is figureoutable". Whatever you want to achieve, be it happiness, a supportive relationship, career goals, there isn't one problem you might face along the way that won't eventually be "figureoutable". 
As an author, Forleo really understands the power of story as a tool to both inspire and motivate, and in this book she shares 9 personal stories in which she has used her recommended techniques to solve the problems she faced, as well as stories from her readers who have successfully used her approach of everything being figureoutable. 
The 7 Habits of Highly Effective People – Stephen R. Covey
First published in 1989, The 7 Habits…is quite the vintage classic as far as self-help books go, but the reasons why it's still found on best selling lists here in 2020 is because it is so powerfully effective. There is no great mystery about what the book entails, the title really does say it all: it's a summary of the habits of incredibly successful and effective people. However, it will also provide readers with a strong takeaway in its overall message that fairness and integrity will cultivate efficiency and success. It's deceptively straightforward, but developing the practice of simple, fair and integral habits is something that is applicable to and can be achieved by anyone.